Fruehauf's range of truck bodies is built to standard specifications to meet a variety of applications in livestock, general freight, and haulage.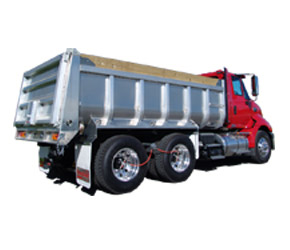 Bathtub Tip Bodies
The bathtub, alloy or steel truck body was introduced to New Zealand over 30 years ago by Fruehauf Trailers. Known for their strength.
Flatdeck Truck Bodies
Curtainsider truck bodies are designed by our experienced staff to suit clients' requirements and maximise allowable capacities.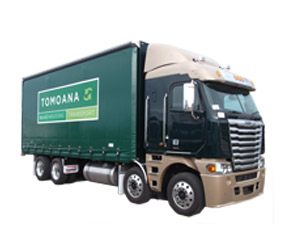 Curtainsider Truck Bodies
Truck bodies are designed to suit the client's requirements. Fruehauf has built these decks for many years and has the ability to adapt